contact@danyosefi.com

Specializing in the realm of Photography and providing innovative creative direction, Dan Yosefi is a contemporary new media visual artist and accomplished creative director. His distinctive body of work has consistently garnered recognition in both print and digital platforms.

2023 B.A. Arts & Arts Management, Open University of Israel.
2020 Department of Photography, Minshar for Art.
2014 Department of Fine Art, Muzot High School of Arts, Jaffa, Israel.



---
Kizzy Salon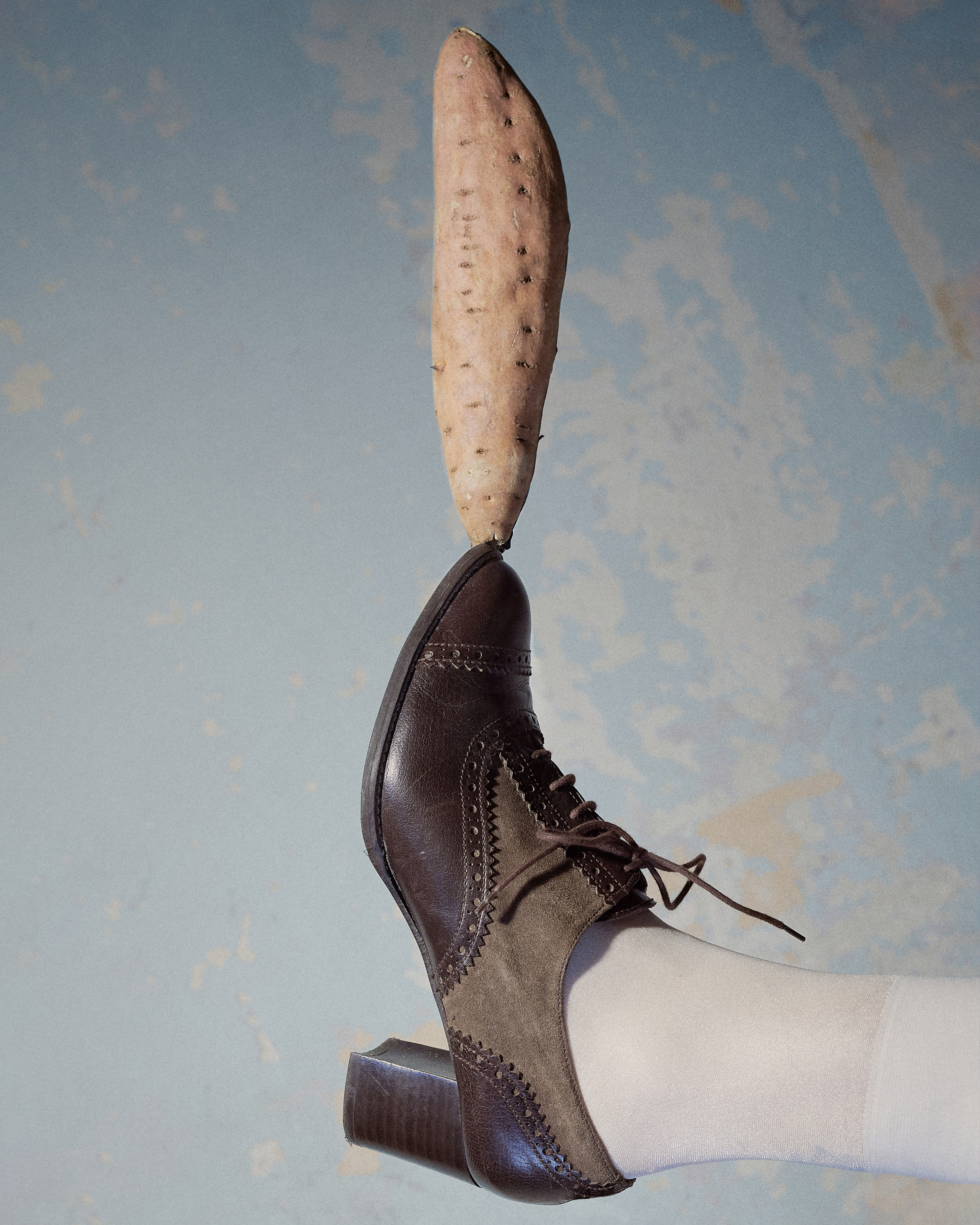 Vetements Paris

Styling, Art Dierction Jacob Wolfson
Model Jonathan Krief


Studio Schuna
Virtual fashion Shenakr graduate project by David Cohen

Casting & Nail Art Stav Porges
Virtual Fitting Oren Yonatan
Makeup & Hair Gaya Yaffe
Models Bar Ben Shimol; Frida Uziel; Jeanne Asimeng; Fadi Daeem
Graphic Design Roni Shalev (Peach Blossom Studio)
Barbarsi
Creative dierction and design
Pride 2022
2018 Reopening


2023 Rebrand


PRIX Workshop