contact@danyosefi.com

Specializing in the realm of Photography and providing innovative creative direction, Dan Yosefi is a contemporary new media visual artist and accomplished creative director. His distinctive body of work has consistently garnered recognition in both print and digital platforms.

2023 B.A. Arts & Arts Management, Open University of Israel.
2020 Department of Photography, Minshar for Art.
2014 Department of Fine Art, Muzot High School of Arts, Jaffa, Israel.



---
2023


Monday, August 28th, 2023
I am willing to act from the deep and meaningful purpose of good intentions.
Setting limits is a new ability I've discovered in myself, I like It. Yet, it might break my heart.


Wed, August 30th, 2023
For the record, this pic was shot on March 8th 2023 10:34:55 in Jerusalem.
It reminds me of good times.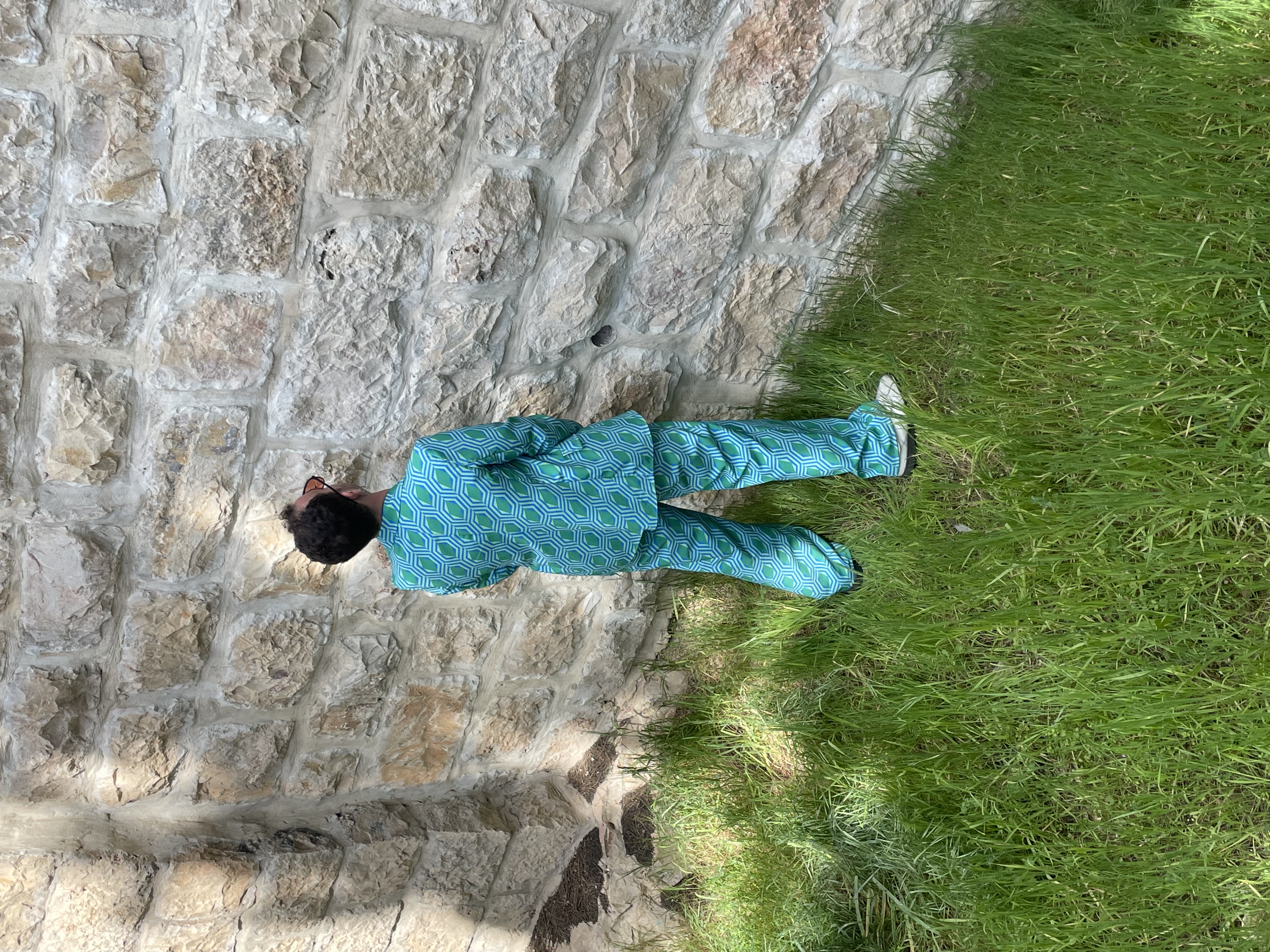 Sun, September 24th, 2023

Creating a new video for Neta Shay was an exhilarating experience. We ventured into uncharted territory by blending various editing techniques with analog video footage, using a VHS hand cam recorder for the very first time. The collaboration with our talented team was seamless, and the entire process was an absolute joy.

2022


2021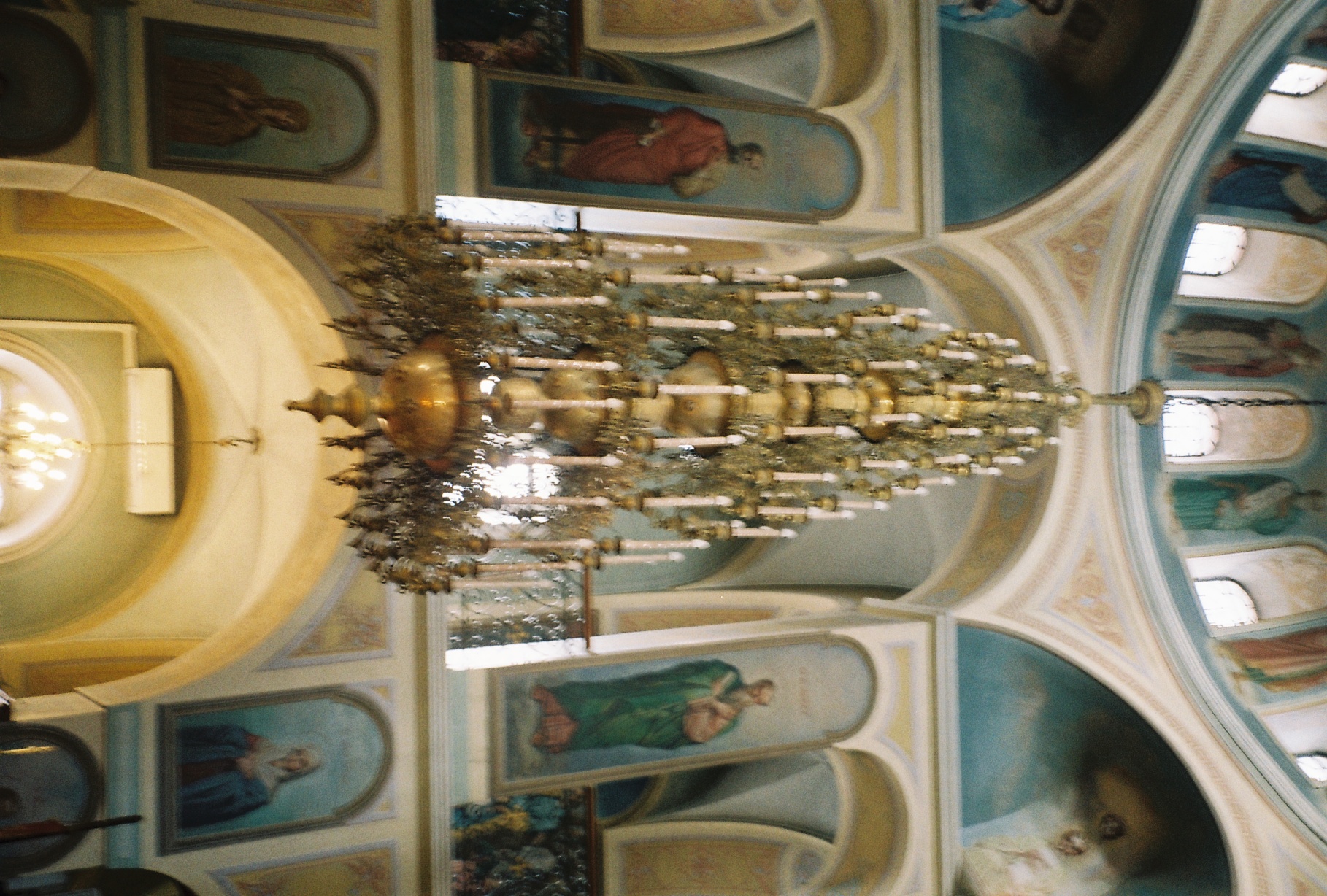 2020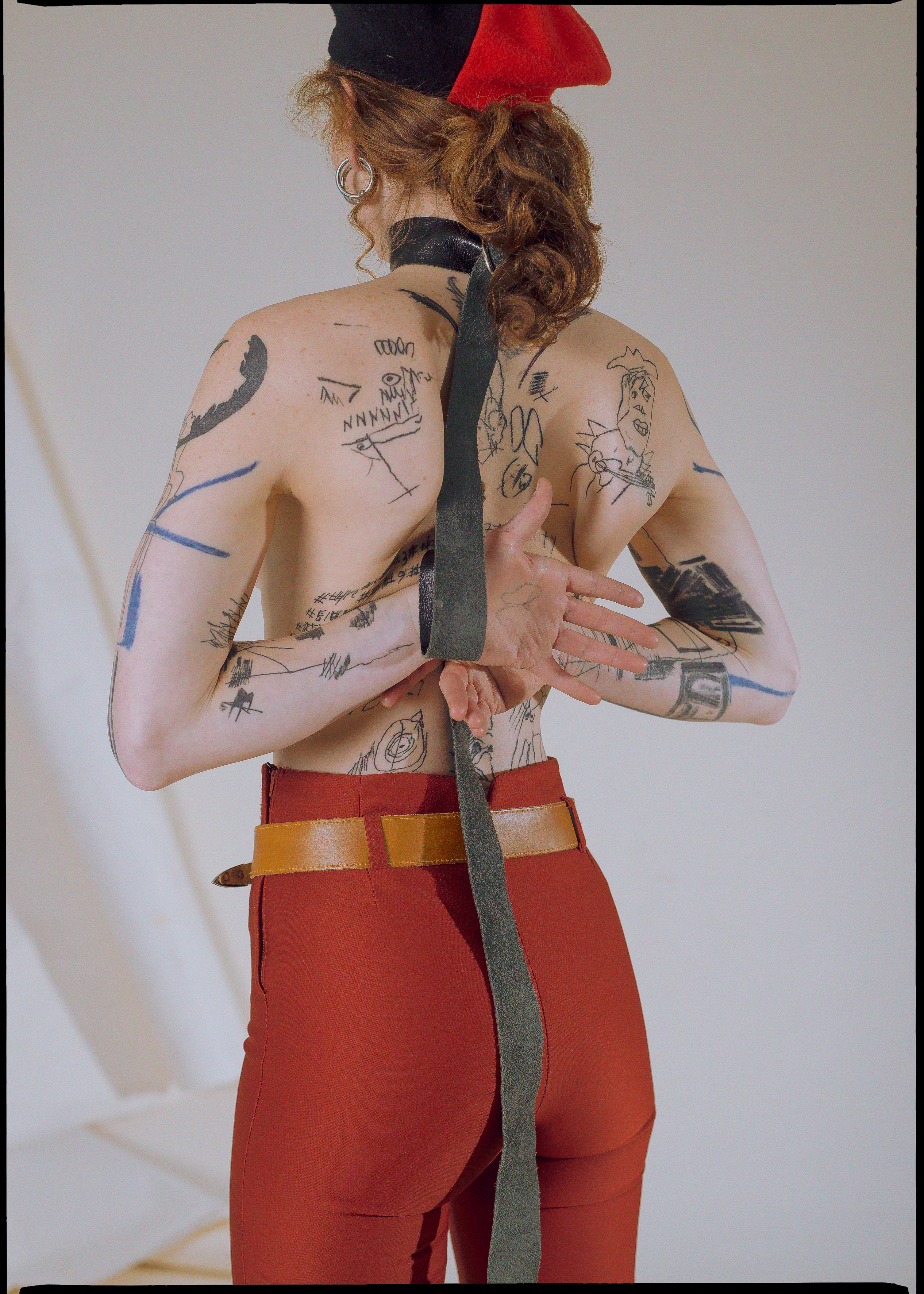 2019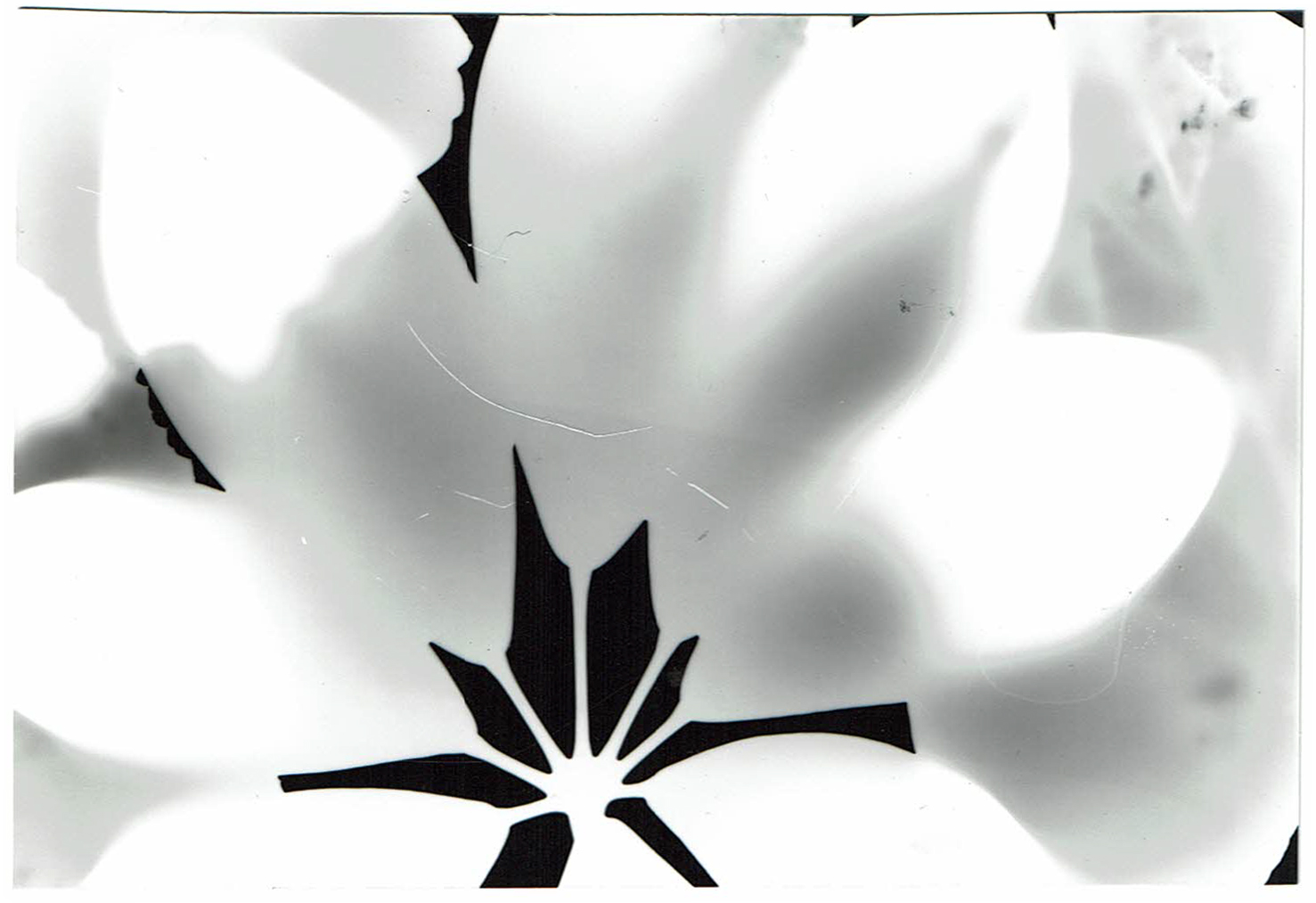 2018


2021 - Ongoing
Types Of Home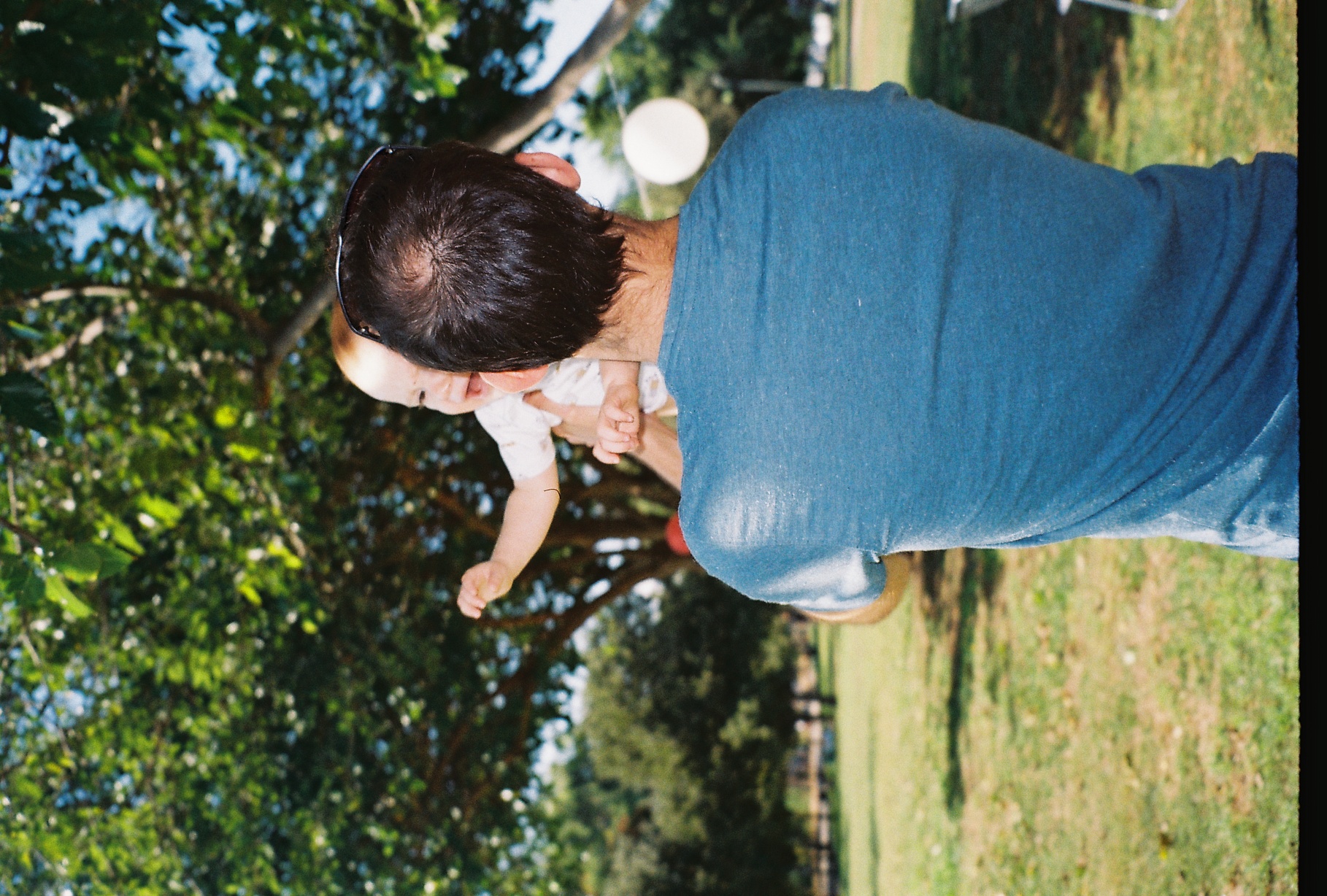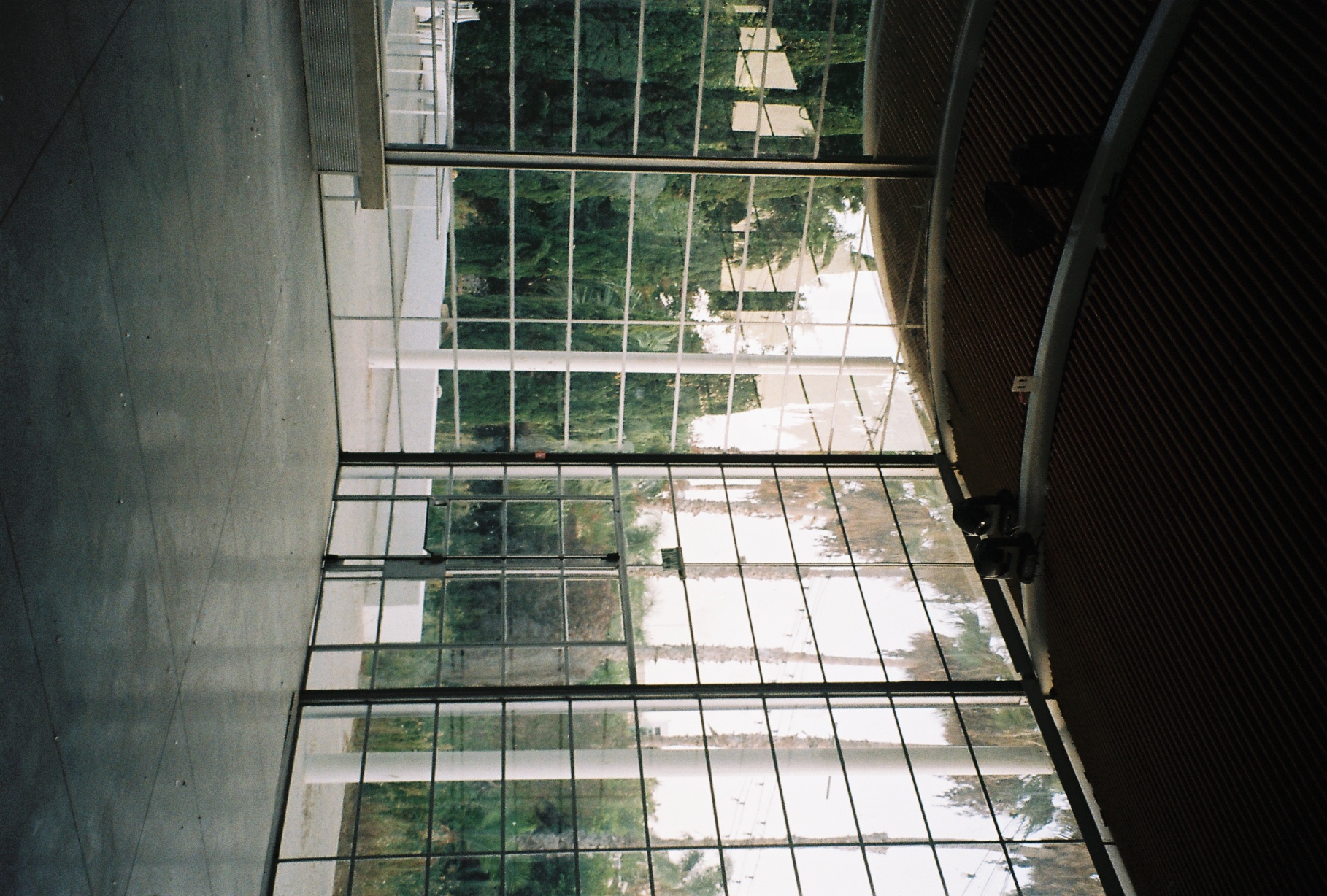 2019

Foundings of the Pre Existing
Fototransfer. Inkjet print ink on Aluminium plate







2020
Case Study: Venus
A short series offering visual ways for presenting various representations of Venus through history.
As Venus of fertility served as a visual cornerstone for this project, the seductive woman figure had to enroll as a central characteristic.
We define our new goddess basing on pre-historical Venus from Willendorf through renaissance masterpieces and contemporary artworks, as well as the propaganda and narratives of the early feminist waves, which has served as a visual and textual guide to us.
We put our representation to test in a '
neutral'
scenery of a studio while emphasizing contemporary aesthetics, moving our question forward in time.
2018

Two


Kizzy Salon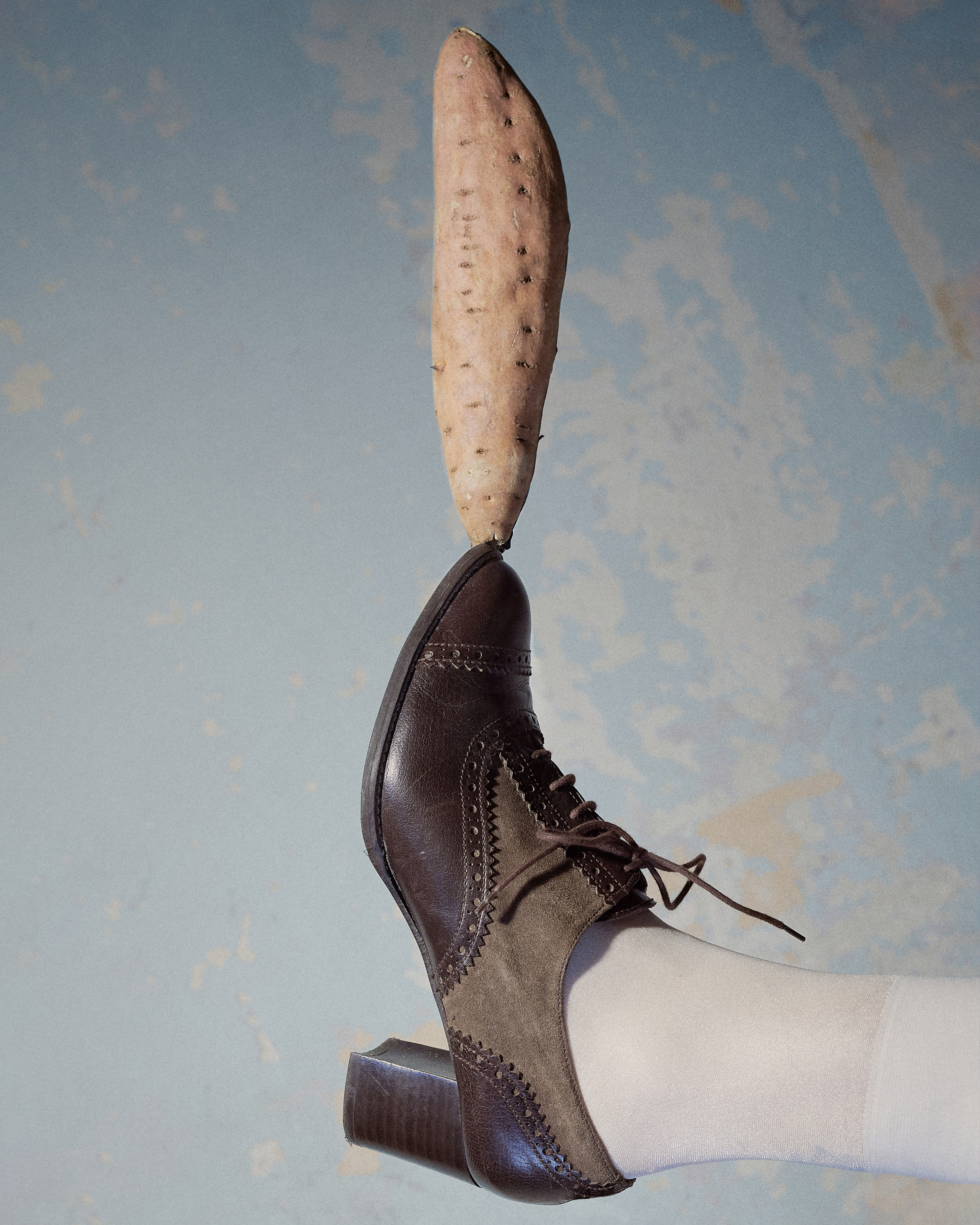 Vetements Paris

Styling, Art Dierction Jacob Wolfson
Model Jonathan Krief


Studio Schuna
Virtual fashion Shenakr graduate project by David Cohen

Casting & Nail Art Stav Porges
Virtual Fitting Oren Yonatan
Makeup & Hair Gaya Yaffe
Models Bar Ben Shimol; Frida Uziel; Jeanne Asimeng; Fadi Daeem
Graphic Design Roni Shalev (Peach Blossom Studio)
Barbarsi
Creative dierction and design
Pride 2022
2018 Reopening


2023 Rebrand


PRIX Workshop